The Tropical Technologies We offer a wide range of computer, printer & network services. We sell and repair computer systems. Since 1993 Tropical Technologies has been dedicated to providing quality, friendly sales and service.

read more about us

HP Servers
HP Workstations
Server Specification Documents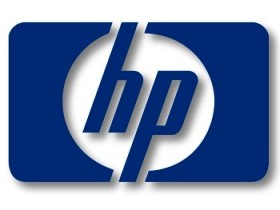 Your Only Authorized Retail - Service Center.